Technics SL - D212 Turntable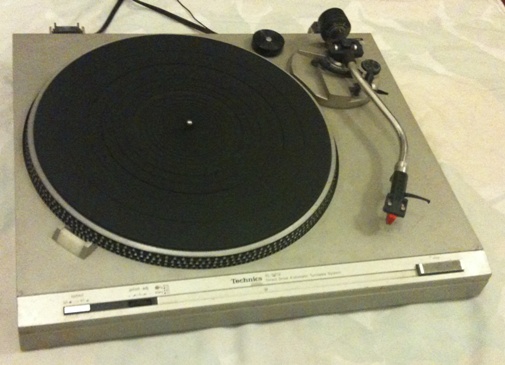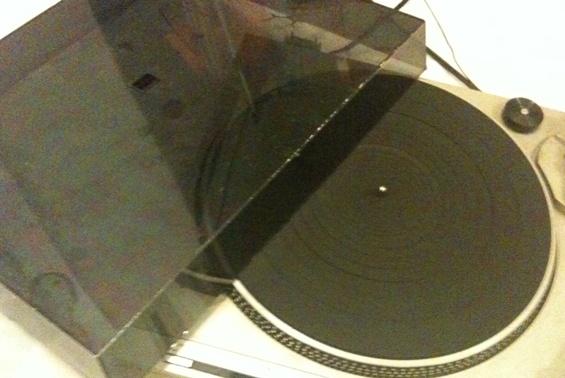 Direct drive automatic turntable. Perfect running condition on 33 & 45 rpm. Condition: 7/10 (Due to it's age). Made in Japan. With complimentary GT cartridge.
Note: One of the dust cover's hinges is broken, but it's still useable & closeable, definitely would not affect the sound.
Technics SU - 8011 Stereo Integrated Amplifier
Produces a nice warm vintage sound. Cosmetic: 6/10 (Due to it's age). Just recently serviced. Made in Malaysia!
Wharfedale Delta 50.2 Speaker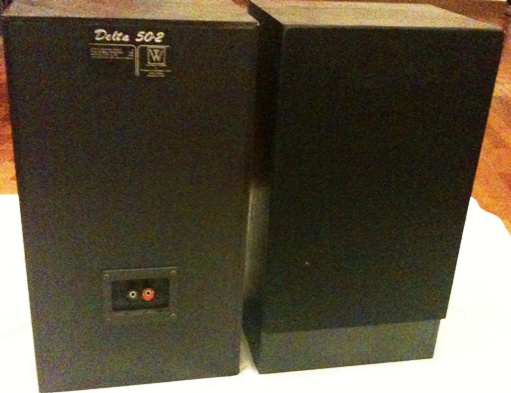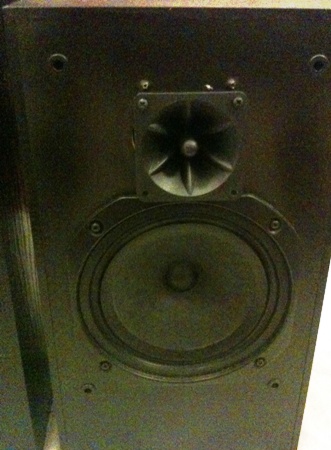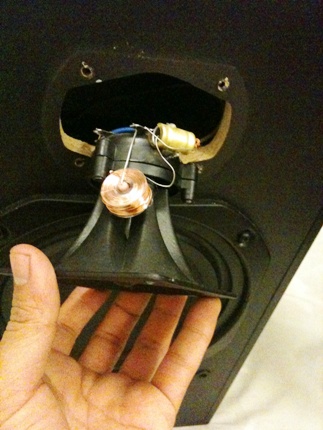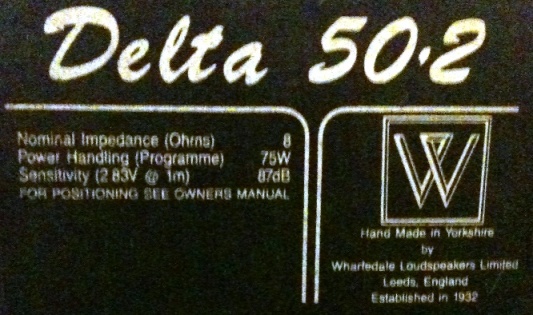 Made in Yorkshire. With front grills.
Note: The original tweeters are broken, so I temporarily replaced it with custom made tweeters. Don't underestimate the sound that it drives, hear it for yourself. But you can always change it with other tweeters or even a set of Wharfedale's tweeters in future. Selling as is.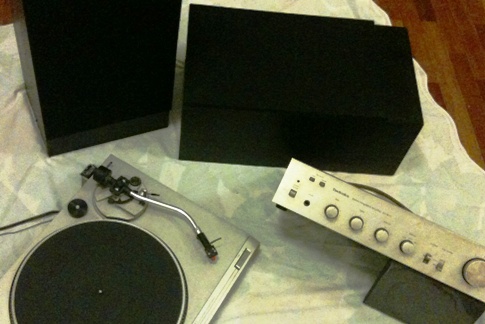 This is my spare turntable's set. Selling as a set, not separately. Price: RMSOLD! (firm) for all. Will throw in a pair of speaker cable (2.5 meters each) so you can just buy, plug & play! A great set for a beginner. Do contact us for deal.